Parcours de la Randonnée - Dimanche 9 juin 2019


GPS - Lat : 43.490237 Long : 2.9555256 - DEPART CAVEAU - ALLEES DES MIMOSAS


Une Tombola sera organisée en fin de journée
Le gagnant remportera un JEROBOAM de 3l d'une valeur de 85€30.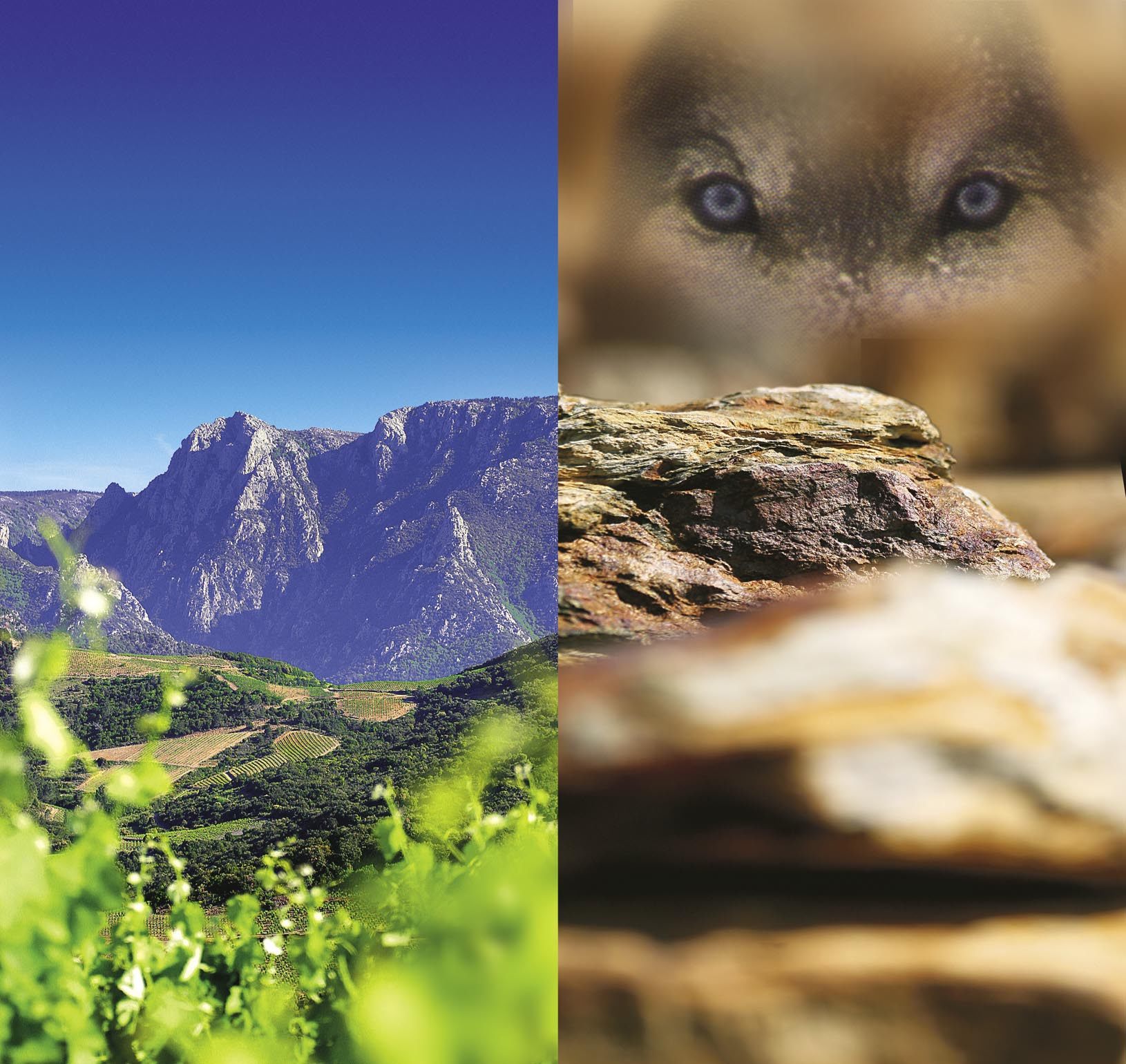 The origin of the vineyard dates back to Charlemagne. It is likely that wine growing continued in these places throughout history because the presence of parcels planted with vines was confirmed in 1635. The 1875 yearbook of the department of "Hérault" states referring to Berlou.
The village, formerly called "Berloup" in Latin Ver Luporum (" Spring of wolves "), is situated on the last foothills of the Cevennes in the narrowest band of theMediterranean hillside,facing the sea.